NEW  THOUGHT  LEADERSHIP  FOR  FULL  INCLUSION

At  the  nexus  of  justice,  equity, dignity,  inclusion  and  sustainability  is your  next  breakthrough  to  business  growth  and  global  prosperity  for  all.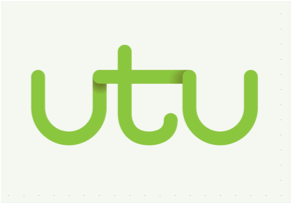 UTU Social Impact Investment Fund
in support of the Quilombola people of the Amazon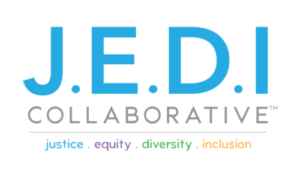 The Path Forward to Systemic Change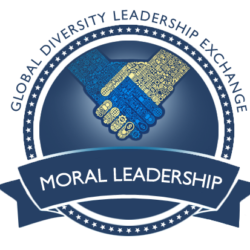 At Global Diversity Leadership Exchange, our mission is to serve as a catalyst for innovative ideas and solutions among C-Suite executives, senior level professionals, and thought leaders who are on the front lines of building a sustainable and inclusive global economy. Meet our global network of experts in direct impact industries from technology, energy, communications, financial services, healthcare, food, agriculture, travel, culture and fashion and more. Share insights, experiences and values, make new friends, and leave with inspired ideas and global access to resources for your business future. Join us!
Recommended Reading: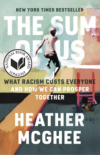 "The Sum Of Us"
by Heather McGhee

Coming Soon! 
THIS! is a platform for limitless possibilities for innovation for independent living and extended life experiences, removing boundaries and creating freedom that uplifts the human spirit and empowers human potential.
THIS! is a community that inspires and celebrates the freedom to move through life in your own unique and individual style.
THIS! is smart fashion that combines IOT with cutting edge design to enhance the lifestyle of people with disabilities and create a new trend in universal functional wear.