MARYANNE HOWLAND
CEO (Chief Excitement Officer), Consultant, Board Advisor, Speaker, Advocate, Author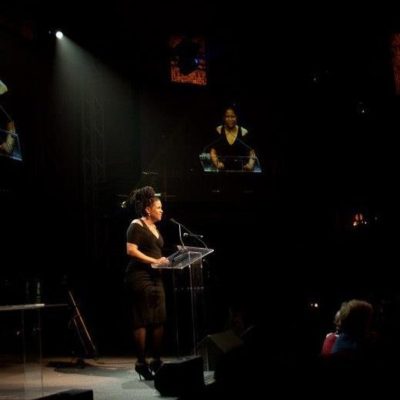 Transformational Leadership Vision
"My goal when I first started IBIS Communications in 1993 was to create a firm driven by human value, that would dismantle the status quo and create a world without borders. Through my work as a global citizen and as the engine behind IBIS Communications, everyone is afforded access to the people, places, and experiences that inspire personal and business growth and leadership."
– MaryAnne Howland
PASSION PROJECTS
There are some things that I've learned along the way from people in all parts of the world, that have risen to the height of a calling, with ideas and lessons worth sharing. I'd love to share them with you.
"It's more than a book, it's a movement"
– Sara Carder, Chief Editor, Penguin Random House
Visit www.blackmitzvah.org for updates
Human Value
Whether in the form of a talk or a workshop, I invite you to spend a moment in a safe and open environment to listen to a personal story and share your own for a moment of rediscovery of our own human value. Caution: participants in this experiment are required to slow down and smell the roses. For groups of any size.
Conscious Consumerism
As change agents, we have two game-changing mechanisms: our vote and our dollar. This social enterprise workshop and/or curriculum for colleges, universities introduces students to the power we have as consumers to impact business and the economy with our every spending decision. Students learn spending and investing in a way that can shift our global economy toward moral leadership, responsible ownership and empowerment in our local communities. Research conducted by students during the course is university owned and branded and is ready packaged as a shareable deliverable for community service.